Find your labels
Important Links
Who's Online
There currently are 243 guests online.
Tint Colours
We have 8 different tint colours: blue, pink, turquoise, green, yellow, purple, manilla and cool grey.
Quick Select A4 label size
Die Number:

Top/Bottom Margin
-
Side Margin(s)
-
Label Width
-
Label Height
-
Horizontal Pitch
-
Vertical Pitch
-
Corner
-
Number Across
-
Number Down
-
Total Labels
-
Paper Size
-
Stock Availability
-
Tint Colours - Matt only
Blue
Pink
Turquoise
Green
Yellow
Purple
Manilla
Cool Grey
Suitable Printers
Laser & laser photocopier and Inkjet. Tint Colours are available in matt only, therefore they can be printed on both laser and inkjet printers. Can also be printed with offset.
Please request a sample before purchasing coloured stock. Colours shown are only approximations and do not accurately represent actual colours.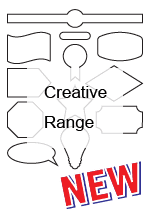 Creative Range

Brand Compatible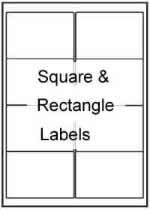 Square & Rectangle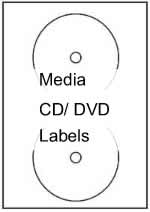 Media - CD/DVD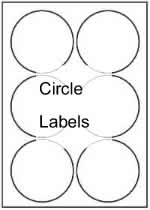 Circle Labels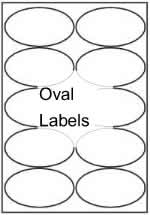 Oval Labels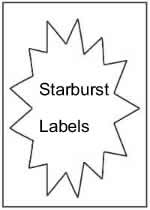 Starburst Labels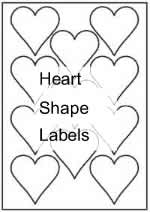 Heart Labels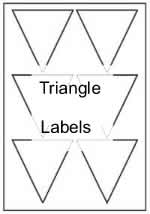 Triangle Labels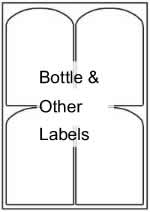 Bottle & Other Labels