Find your labels
Important Links
Who's Online
There currently are 10 guests online.
Tint Colours
We have 8 different tint colours: blue, pink, turquoise, green, yellow, purple, manilla and cool grey.
Choosing your label colour
Choose the shape you want
Click on the picture of the label size you want
Click on the label colour of your choice
Choose the size pack you want
Choose how many packs you want
Go to the checkout by clicking the 'Add to Cart' button
Tint Colours - Matt only
Blue
Pink
Turquoise
Green
Yellow
Purple
Manilla
Cool Grey
Suitable Printers
Laser & laser photocopier and Inkjet. Tint Colours are available in matt only, therefore they can be printed on both laser and inkjet printers. Can also be printed with offset.
Please request a sample before purchasing coloured stock. Colours shown are only approximations and do not accurately represent actual colours.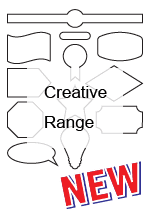 Creative Range

Brand Compatible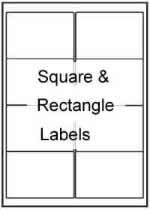 Square & Rectangle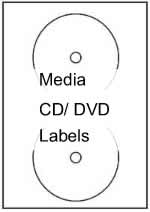 Media - CD/DVD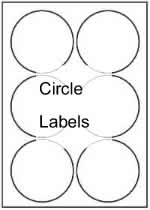 Circle Labels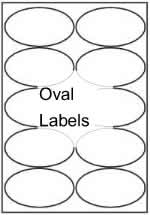 Oval Labels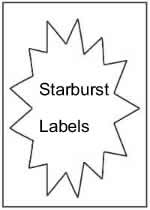 Starburst Labels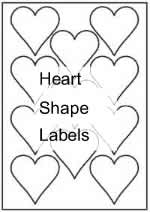 Heart Labels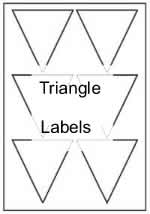 Triangle Labels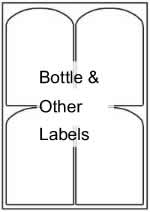 Bottle & Other Labels